Contact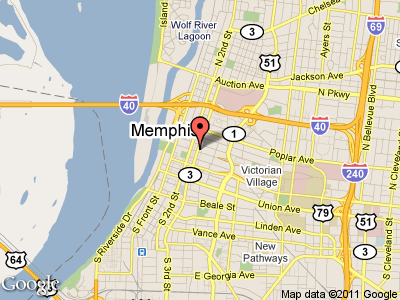 Please complete this form and submit it.
If you prefer to speak with us right away, call Ms. Loevy at 901-278-2800.
Please note: No attorney-client relationship is established via the internet. No confidential information should be transmitted via the internet. Past results do not guarantee future results. The reader of this website should consult with an Attorney about their specific needs.